You have difficulties working on data projects?
Beework.ai can solve them all!!
Data annotation is the process of preparing labeled data sets for machine learning. After a sufficient amount of labeled data that are successfully processed, machine learning models can identify the same patterns in data that have not been labeled.
Nowadays, AI technology is strongly leveraged to automate decision-making, strategic planning or research in a wide variety of businesses in different industries. At beework.ai, we provide you with nearly all data annotation services you need for the innovative development of your company. We, with the strictly recruited and trained workers, will help in enabling machines to gain an accurate understanding of real-world conditions and opening up opportunities for your business.
Data collection is the process of gathering and measuring information from countless different sources. With the support of beework.ai in providing you with the practical AI and machine learning solutions, all your business problems will be much easier to handle.
At beework.ai, we believe that the solution models will only as good as its foundation is error-free, so that is why we strongly focus on developing high-quality processes of data collection. We assure the highest possible accuracy rate to more than 99% by constantly running efficient censorship process throughout the projects.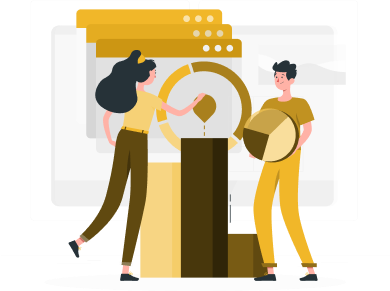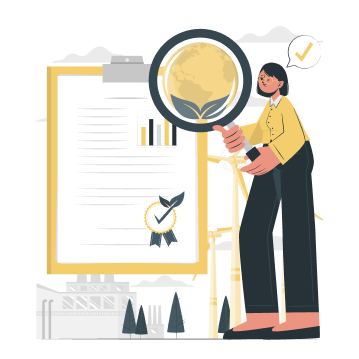 WE HAVE ABUNDANT RESOURCES THAT ASSURE THE CAPACITY FOR ANY DEMAND PROJECTS"
We only recruit full-time, long-term workers and provide them with the most valuable experience in the industry. We commit to less than 10% of turnover rate throughout any projects.
WE CONSTANTLY MINIMIZE THE PROJECT LEAD TIME TO THE LEAST POSSIBLE" "
We save your time by cutting down lead time of working steps and maintain the fastest delivery time for any projects.
WE FLEXIBLY ALLOCATE TALENT RESOURCES TO THEIR BEST SUITED DATA PROJECTS"
We are ready to go ramp to any projects and requests as we have been building up skillset flexibility for all talented workers
REASONABLE COST + RAPID TURNAROUND TIME = HIGH PROFIT
A proven fact is that we have been helping our customers to save at least 40% of the cost spent on data annotation and increase their business revenue by more than 30%. We consider the flexibility of our talent resources as our most competitive advantage, and we leverage it to run the most efficient projects so that our customers have more time to focus on their core business strategy.
WE HAVE ABUNDANT RESOURCES THAT ASSURE THE CAPACITY FOR ANY DEMAND PROJECTS"
We have the best professionals and workers of the industry with their capacity in turnarounds for any demand projects.
WE MINIMIZE THE COST TO BRING THE HIGHEST POSSIBLE PROFIT FOR CUSTOMERS"
We act as a crucial part of your business who ensures the highest possible profit as high-cost for data services is no lonnger your painful problem.
WE HAVE A HUGE VOLUME OF AVAILABLE DATA SETS
By buying beework's exclusive database of 200,000+ legit datasets, our customers can save a considerable amount of money. Please connect us for more information.
CONNECT WITH
BEEWORK.AI
Through social channels or via any contact in formation givern on our homepage
Contact Us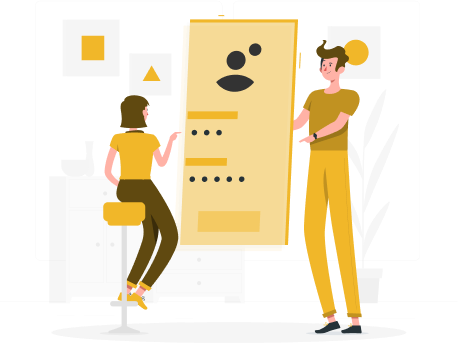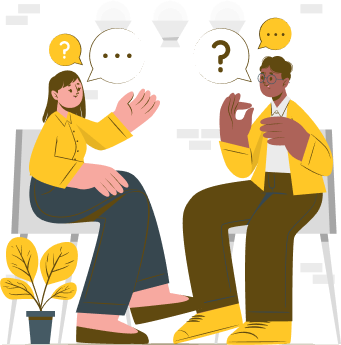 CONNECT WITH
BEEWORK.AI
Through social channels or via any contact in formation givern on our homepage
Contact Us